In our research, U.S. church leaders expressed a need for more support when identifying and nurturing future workers among their congregations.
Pastors and leaders want to send, but many don't know whom to approach about going, the best ways to help people prepare, or how to answer some of the global-scope questions that potential workers have.
This is partly because the potential workers of today are seeking information and guidance about global mission on their own, digitally, long before they ever talk to a pastor or sending agency about what's in their hearts.
In fact, some potential workers may not feel ready to express their interest in mission aloud because they are laboring under misapprehensions about what it means to be "called," who is qualified to go, what global mission is, and how it unfolds in the modern world.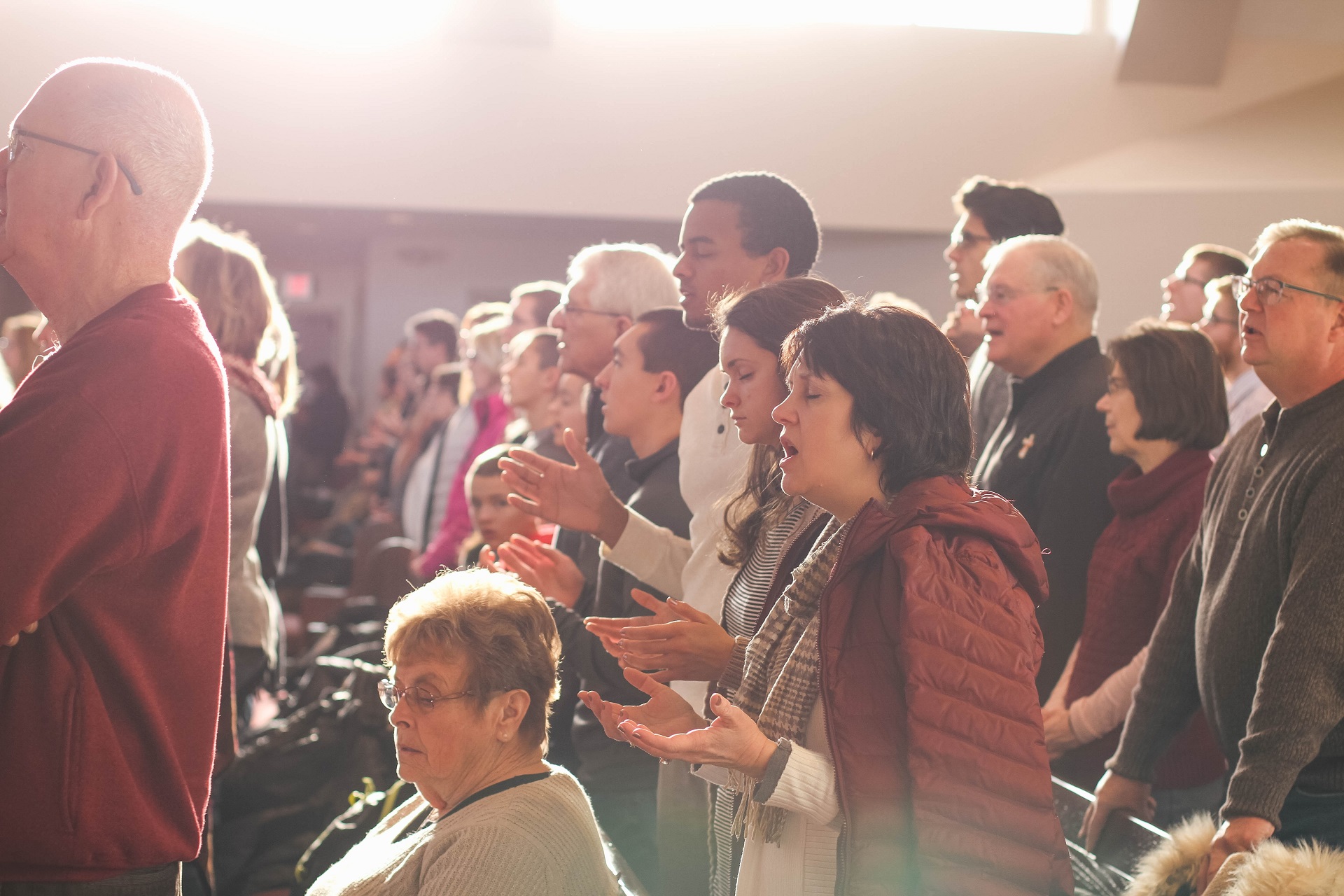 Our Learning Center is designed to help address these issues, correct misunderstandings, and meet people with questions wherever they are in the journey of discernment…
But the research also showed that potential workers at or near the point of decision need to step out of isolated research and engage their deepest questions and concerns in community. As you know, this is how the Connect event was born.
We now have a year of Connect under our belts, and it's apparent this experimental event is a hit with potential workers! Five times a year, we open our campus and give those who attend dedicated time and space to simply seek the Lord and His will on the matter. This is all while surrounded by others asking the very same questions, and by those who have walked the journey themselves. It is a holy time!
We are excited to see Connect gaining stability and growing attendance in its second year, as we prepare to publicize the event more widely.
But, as you may already know, Connect is not just for future workers!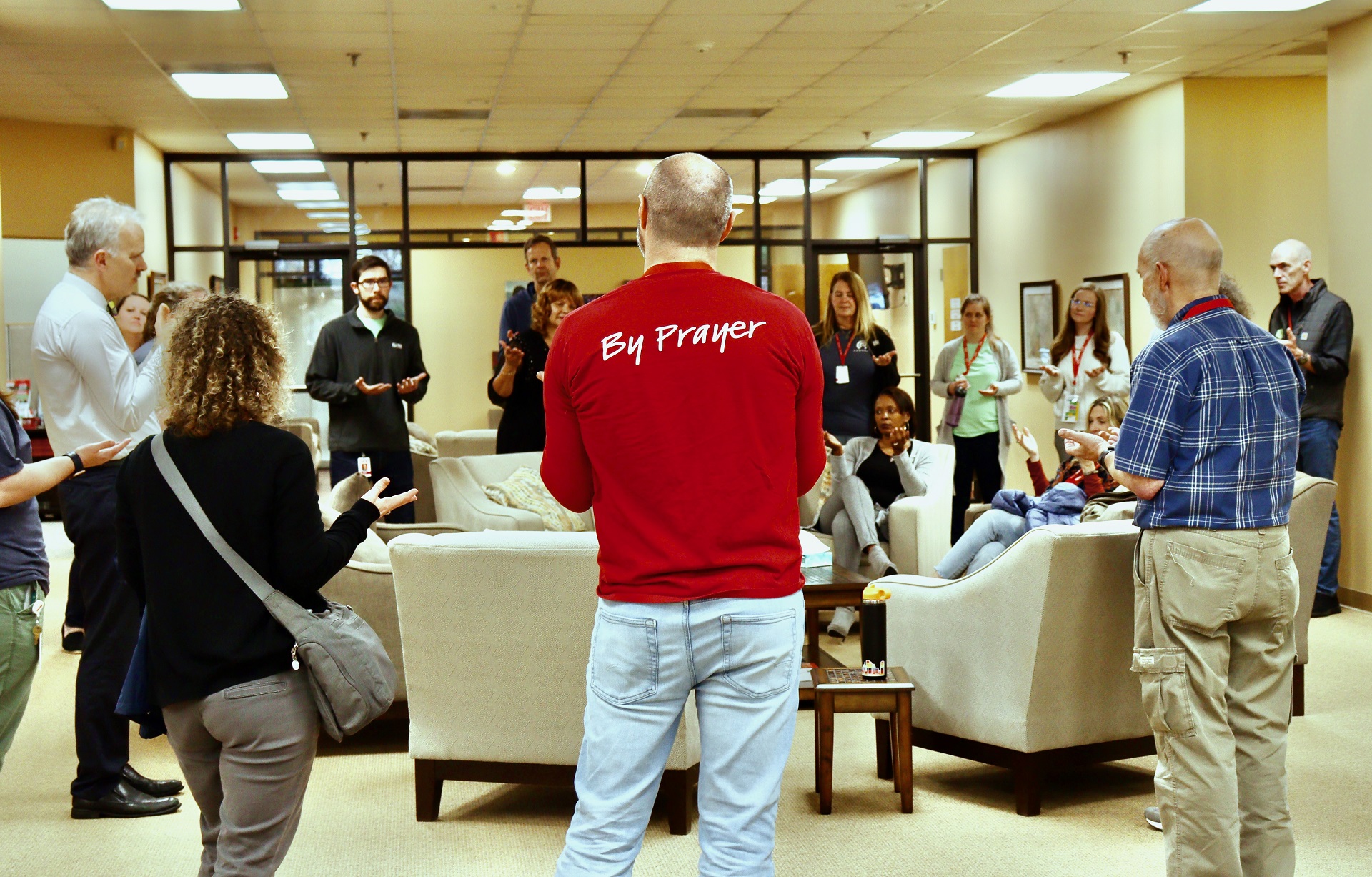 Early in our three experimental years of innovation, we trialed another event called Harvest Roundtable. We hosted this event at the Dallas Arboretum and drew a number of local pastors together for a time of worship, community, and collaborative thinking.
Getting mission and church leaders together to discuss issues, tackle problems, brainstorm, and dream was incredibly fruitful. This event helped SIM USA better understand what pastors are facing, what they need from us, and how we can serve them better.
Now, instead of hosting separate events, Connect is designed for pastors and future workers. This is more than a two-birds solution, though. Our hope is that potential workers and their church leaders would also benefit by attending Connect together, amplifying all that happens during this time of discernment, discipleship, and preparation.
In the future…
We aim to continue growing Connect and expanding its reach. Already, we have been joined by members from culturally diverse churches here in the States, but some face language barriers. Our desire is to develop a Spanish language track at Connect to further empower and equip our Latin American brothers and sisters and their churches across the USA.
In addition, we are developing a mobile event that will provide a small taste of what happens at Connect and can be hosted at local churches. This event is designed to give churches a tool to drive engagement among their congregation, draw out those who may be feeling led toward global mission, and let those potential future workers dip their toes in the Connect experience … hopefully encouraging them to take the next step.
Keep reading to be reminded of what we found in our in-depth research, what's changing in our digital realm renovations, and how we've prayerfully engaged in planning a comprehensive campaign to build on the foundation you've helped lay . . .