Our research showed that we need to do a lot more work in the digital realm to better connect with and serve potential workers.
How people find and digest the information that helps them consider and make decisions is vastly different today than through our entire 130-year history: it is now largely digital and almost wholly self-directed—often in isolation.
Assessing our digital footprint, we realized we needed to treat the future worker as our primary audience. To meet those who are seeking guidance on how to go, we need to be ready with answers in the place they are looking: on the web.
We have been guided by the service-driven and others-oriented "They Ask, You Answer" approach to digital content. This has helped us restructure our communications strategy and our website to better serve those whom God is leading to cross-cultural overseas ministry.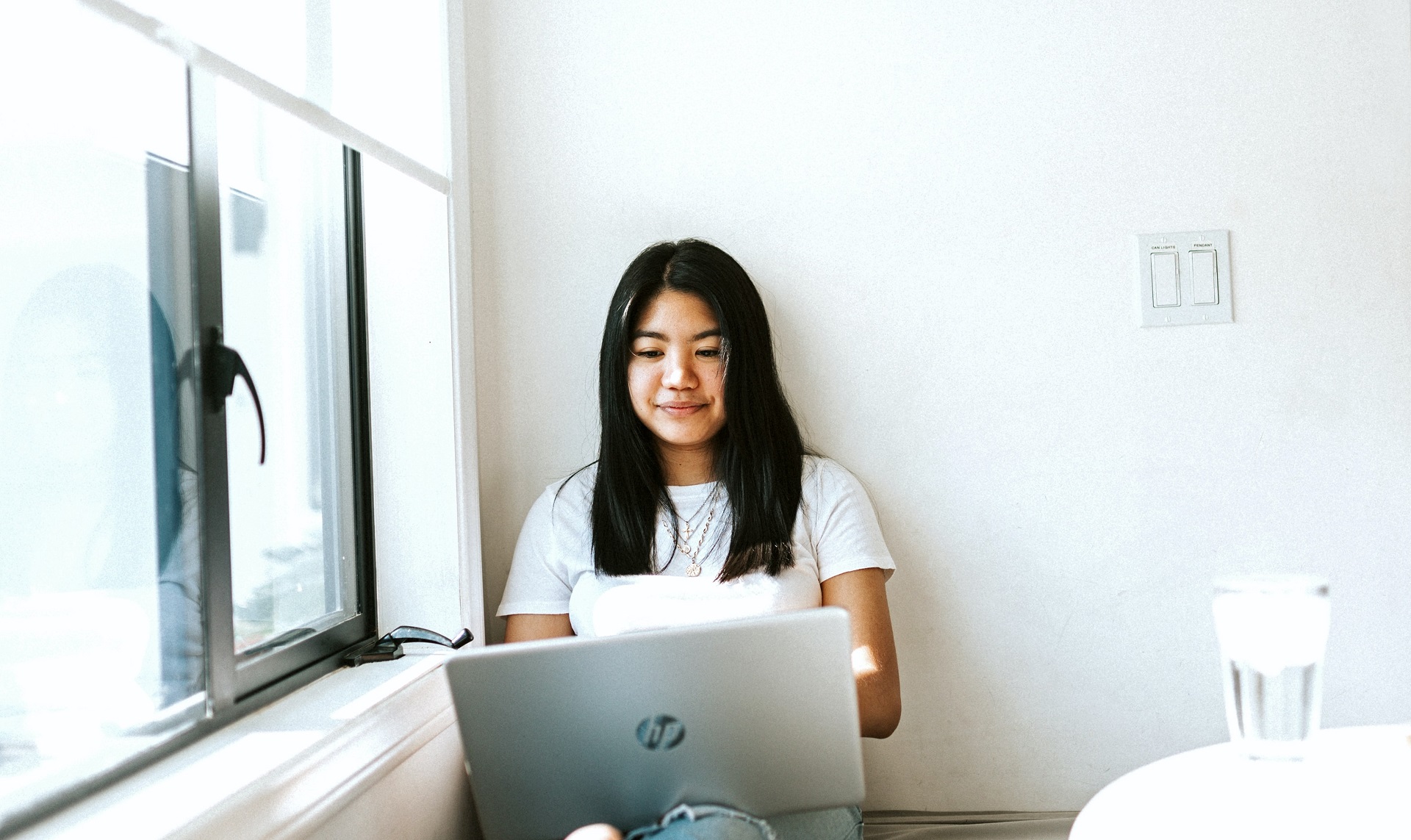 This month we celebrate the launch of our redesigned website and its new Learning Center! This center is designed to encourage and equip all who are curious about what it means to engage in global mission, regardless of whether they eventually choose to go and who they choose to go with. Please check out our new website https://www.simusa.org/ and send the link to your family and friends.
Thank you for helping us undertake this major endeavor. It has taken more than a year, even with the partnership of a strategic consultant and developer.
Also, in the digital realm, we accepted that we needed to update our visual brand to resonate with modern audiences. The new visual brand is exemplified in the redesigned website—as you can see, it's bright, clean, simple, and direct.
It will now be easy for departments across the organization to work within the guidelines, bringing a cohesive look and clear identity to what we share with the world no matter where you encounter us.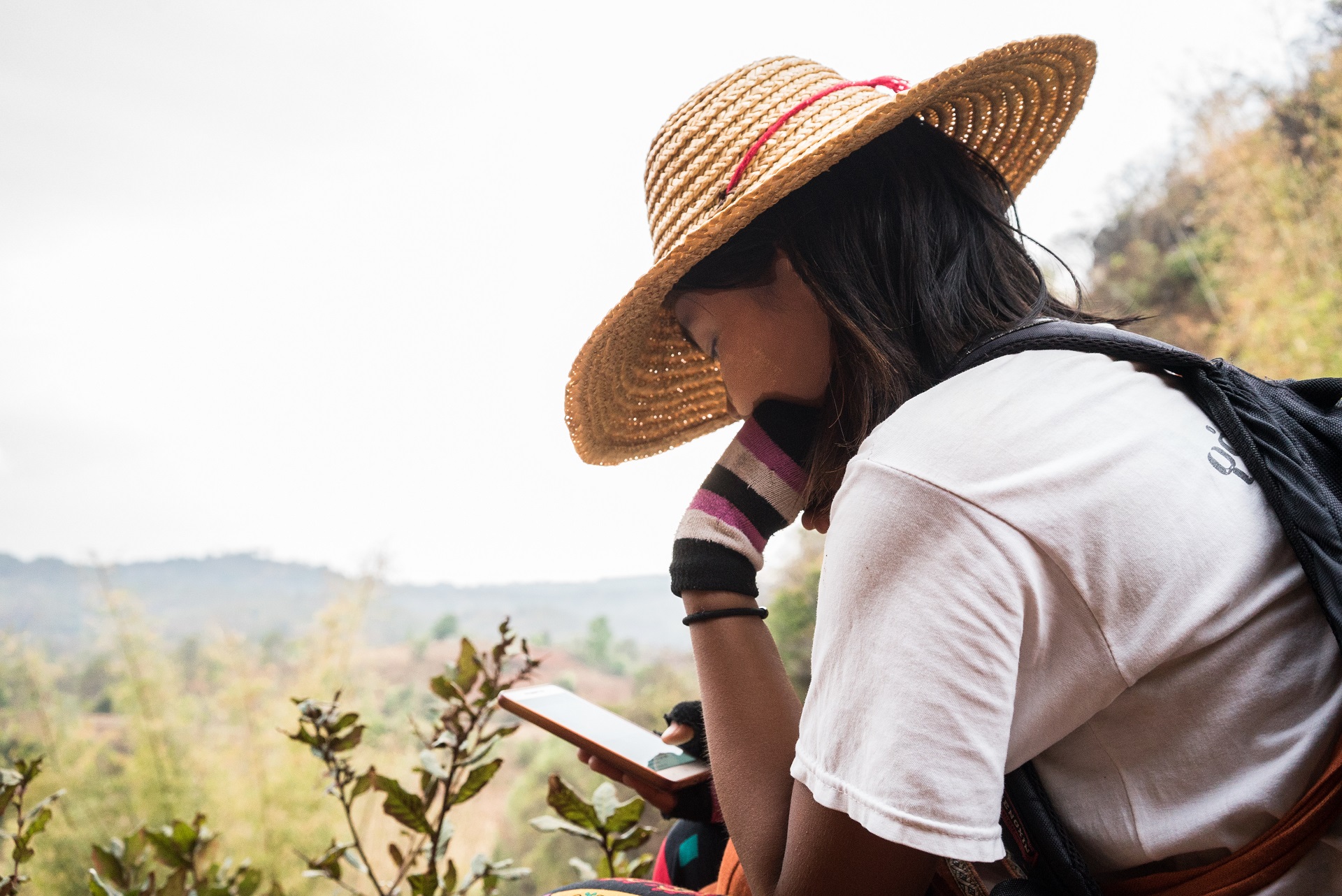 But work in the digital realm isn't over!
In the future…
With consistent and regular uploads, our Learning Center will continue to grow with fresh and diverse content—getting our century of experience out into the world. That will mean empowering not just our small creative team, but our entire team in the U.S. office to help produce content that shares their skills and expertise.
We will further our reach with even more media. In a previous update, you got a glimpse of our first big video project—a long-form docuseries called Witness—which began on location in Bolivia earlier this year. During the time the team spent in Potosí, they captured three interwoven and deeply moving stories that are now in edit.
But alongside Witness—which dives deep into how God weaves His big story together through His obedient people over generations—we are now in early development on a short-form series. Currently known as Skills on Mission, these shorter videos will highlight individual workers and the skills they have that God is using to grow His kingdom abroad.
Lastly, we hope to slowly nurture our social media networks into sustainable growth. As we produce fresh and dynamic content, we desire to expand our reach and equip as many people as possible to engage in global mission however God has designed them.
Keep reading to be reminded of what we found in our in-depth research, how we crafted new platforms for transformational community, and prayerfully engaged in planning a comprehensive campaign to build on the foundation you've helped lay . . .