Is God calling you to long-term mission work?
We're here to help you discern whether God is leading you toward missions and, if so, how to get started.
What is life like as a missionary?
Get a glimpse into what regular, everyday life is like for some of our SIM workers.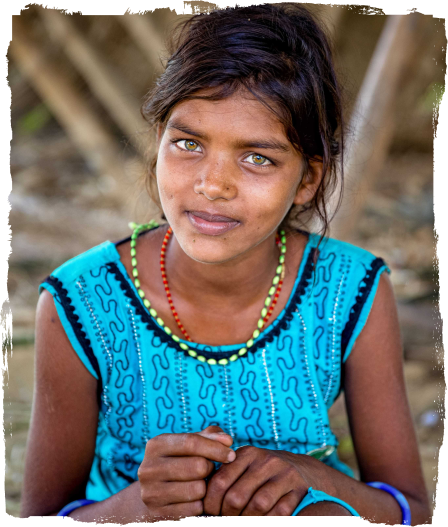 Aside from God's call, there is no reason we would be here
Being away reminded us why we are here.  In the US we have family and friends, but here is where God called us, and that is the place we want to be. Aside from God's call there is no reason we would be here, and we are starting to see Him work in some of our friends' lives. That is exciting, and all honor is due Him.
Find out how God can use your unique
skills and interests in mission work

God gave you specific passions to be used in the expanding of His kingdom. Whether you're a businessperson, a healthcare practitioner, a communications professional, or a construction worker, God can use your skills in mission work. SIM offers unique opportunities for all kinds of skills and interests.

Another good way to determine your path is by the length of time you'd like to serve. SIM offers a wide range of options for short- and long-term ministry.

Hosted on SIM USA's lush and sprawling campus, Connect is your opportunity to step away from the day-to-day and focus on what's eternal.  This event is an opportunity for potential workers and missions leaders to learn more about global mission work.
Here, you'll have the chance to spend time in worship and reflection with others discerning a call to mission, learn more about the journey from those who have gone before, and wrestle with your toughest questions as you seek God's will for your future.
Where do SIM missionaries serve?
SIM USA workers serve in more than 70 countries around the world.
Want to learn more about missions?
Our learning center is packed with expert resources to help you discern your next best step.
Our coaches will help you discern your next best step.