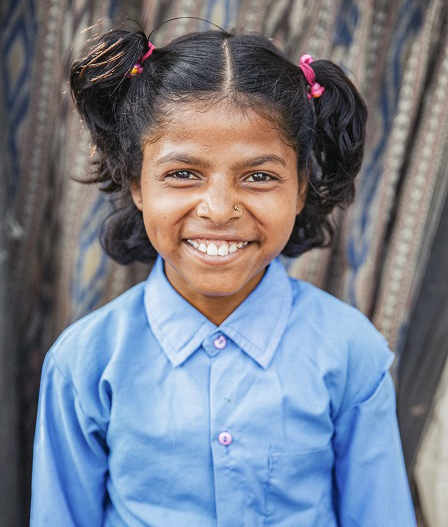 Who are we?
SIM USA has been a catalyst for cross-cultural mission work for 130 years. Since the organization was founded in 1893, we have maintained our identity as a diverse group of people joined together by the shared belief that no one should live and die without hearing the good news of the gospel.
What do we do?
SIM workers provide aid in the areas of healthcare, child development, community development, natural disaster and drought relief, and more. We strive to work alongside local professionals and churches to meet people's physical needs as we also share how Jesus can meet their spiritual needs.
We share the gospel in a variety of ways, including business ministry, children's ministry, education, church planting, evangelism, media, arts, and more. Often we do this with open and intentional conversation, but in all cases our daily lives reveal God's love.
We help cultivate mature churches around the world in a variety of ways, including discipleship ministries, theological education, community education, international schools, technical services, and church development ministries.
Where We Serve
Where do SIM missionaries serve?
SIM USA workers join believers sent from many nations to serve 70+ countries on six continents.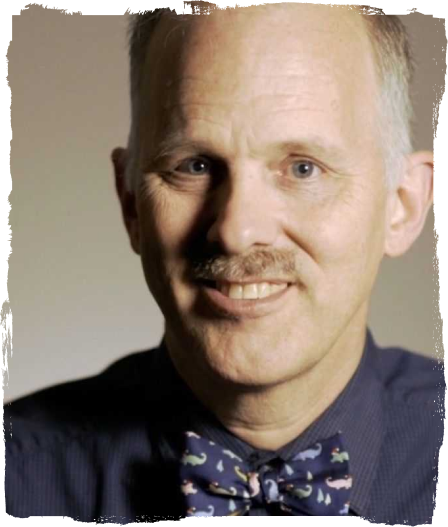 Randy Fairman
On March 1, 2020, Randy Fairman began serving as president of SIM USA.  Randy's 20-year naval career provided him with leadership experience and many learning opportunities.  During his career he obtained an engineering PhD from MIT and participated in designing and building a new class of submarine.
In 1996, Randy was halfway through his naval career when God called him from atheism to faith in the Lord Jesus Christ.  Ten years later, he, Robin, and their two daughters were led by God to move to Central Asia, where they demonstrated the goodness of Jesus through a variety of business and family relationships.
Randy has a special place in his heart for Romans 15:21, "Those who have never been told of Him will see, and those who have never heard will understand." He sees his current ministry as a unique opportunity to partner with and invest in others who have this same burden.