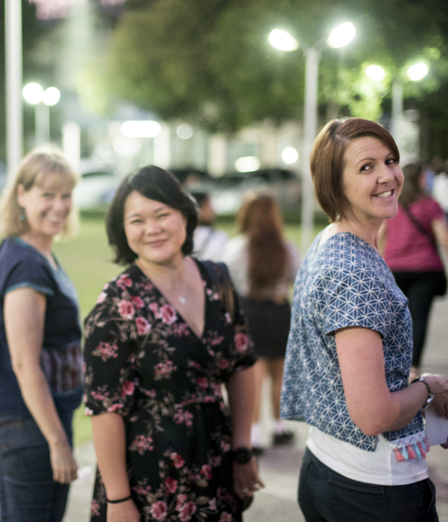 Could God be leading your church to inspire people toward missions?
Yes! If you are willing to be led, your church can be a part of the story of redemption God is writing through global missions.
Begin by praying as Matthew 9:38 instructs, and consider whether your church could be inspiring the next generation of missionaries and helping sustain people who are already serving.
Join us at the Connect Event on our SIM USA Campus where potential workers and mission leaders can learn more about how we can partner together to fulfill God's plans.
Partner with us to advance God's work
SIM USA partners with churches to help instill an enduring passion for cross-cultural missions into each church's culture. With more than a century of experience to guide us, we collaborate with church leaders to provide proven best practices that support effective missions and real world challenges.
Every church is different, which is why the resources and strategies we offer can be adapted to suit your unique needs. By partnering together, you can feel more confident in your vision and strategy for missions — cultivating people willing to prayerfully consider missions and ensuring God's committed workers are prepared and supported.