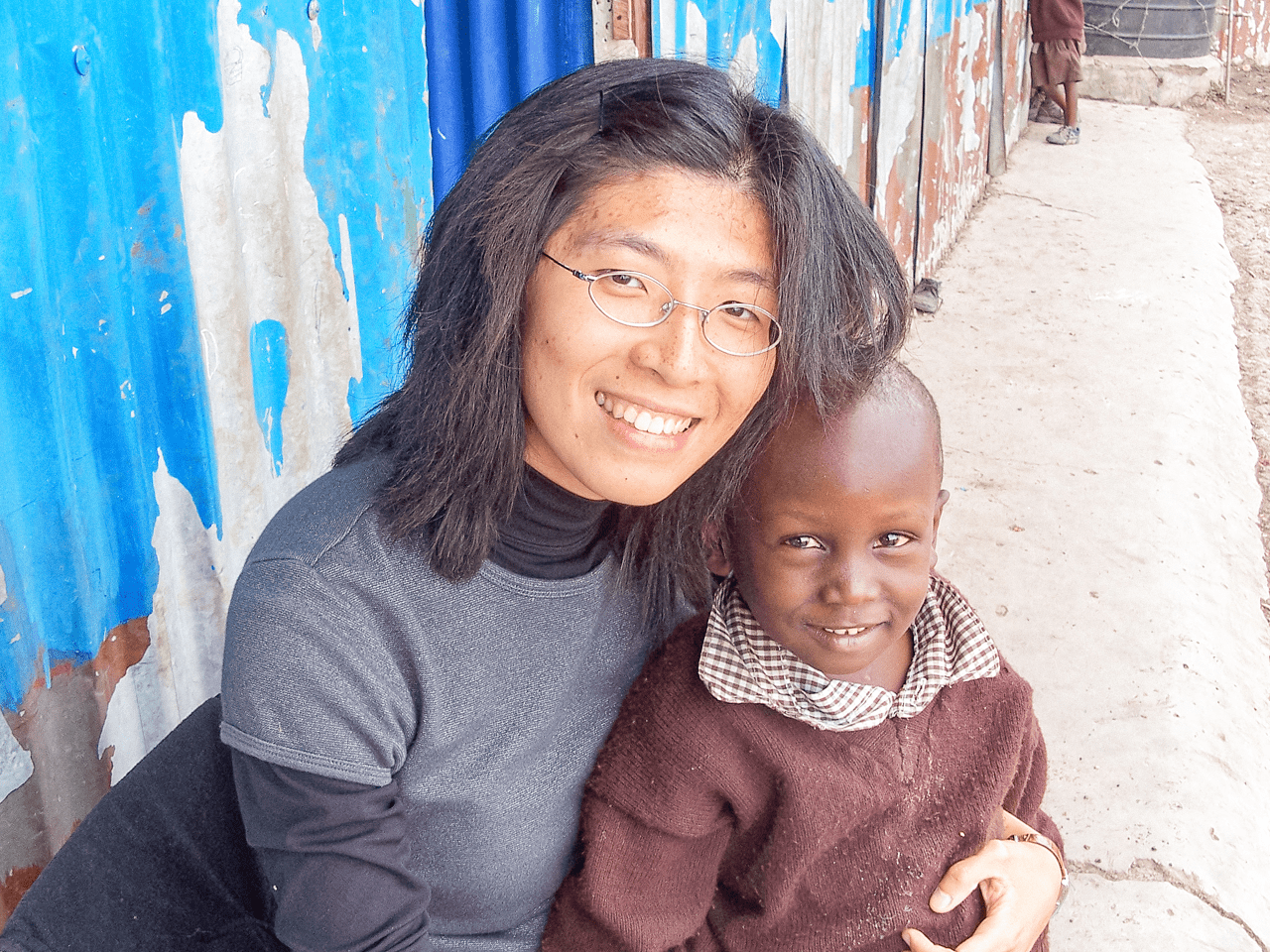 long term
We believe the best way for a ministry to have a lasting impact for God's kingdom is for the missionary to become part of the community — and that takes time. Long-term missionaries live and work alongside their neighbors, earning trust and developing relational opportunities to share Jesus by continually investing in those around them.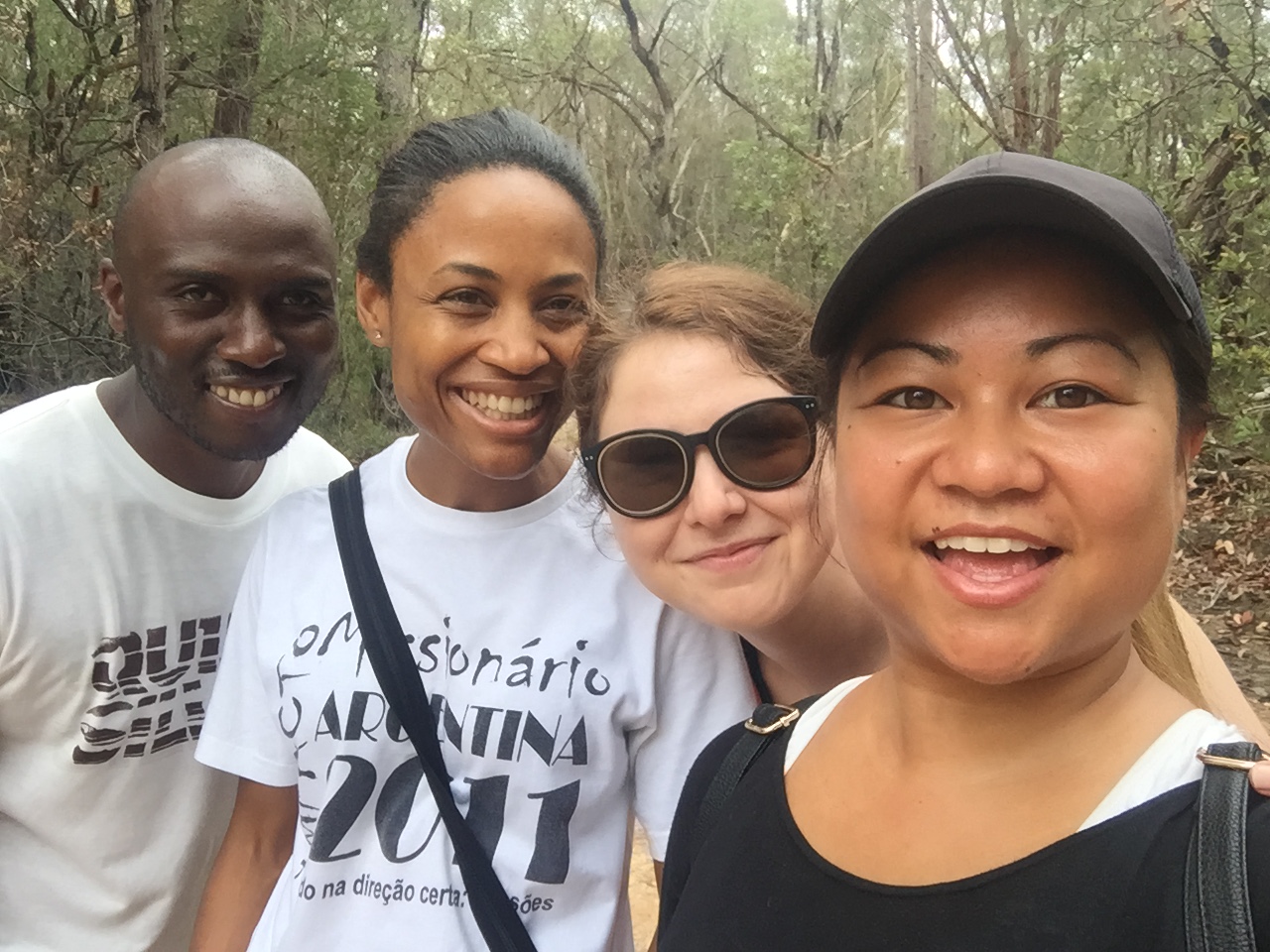 midterm
The purpose of our midterm mission opportunities is to support and expand ongoing ministries. This provides missionaries in the area with reliable help and gives you a clear look at what life is like for long-term missionaries. Due to the length of service, midterm missions offer more opportunities to see God use your skills in ministry abroad than during short-term trips.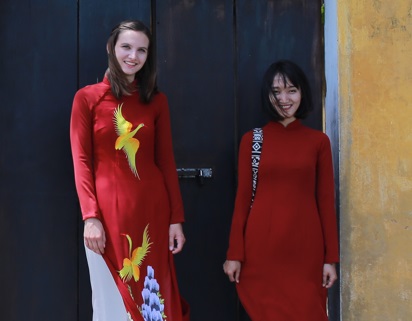 Short term
Length: 2 months to 1 year
Our short-term missions are designed to support an ongoing ministry in the area and introduce people to what it's like serving there. If you don't have clarity on length of service or have never done ministry overseas, these opportunities are a great place to start.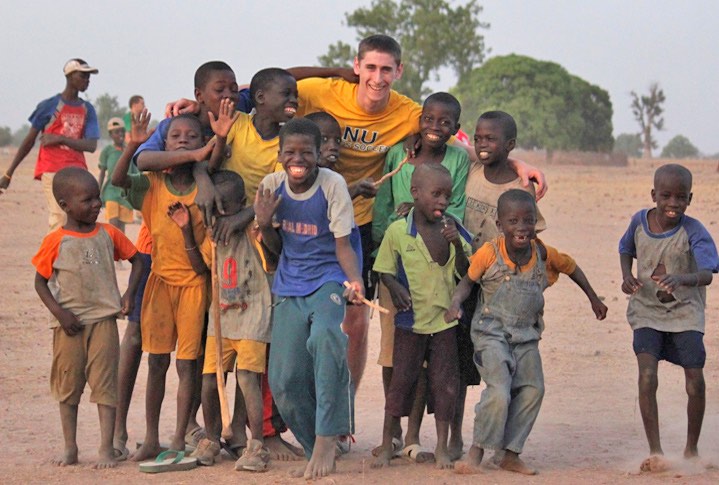 Internships
Our Embark internship program is an intensive experience for those considering long-term ministry. Embark allows you to serve in a role that fits your skills and interests, go in community alongside experienced mentors and others like you, and explore ministry in a learning, growing environment.