engaging & transforming communities through self-sustaining, missional business
Are you currently running a successful business? Are you a student with an entrepreneurial spirit? Do you desire to use your gifts and abilities to share God's good news and see communities transformed spiritually, economically and socially? Missional businesses are self-sustaining companies that hire local people—often those outside of a relationship with Jesus—and establish relationships with them and their families. When employees are treated justly and with dignity and respect, they are better able to provide for their families and community life is improved. This opens the door for the gospel to be shared and local churches to be planted, making the business a catalyst for multiplying disciples in the community.
Whether you're an entrepreneur or would like to serve as an employee in an already established business—working alongside and investing in others who don't know Christ—there are opportunities for you. Contact us to learn more!
areas of
Agriculture
Computer programming
Consulting
Education
Marketing
Micro-Enterprise
Retail
Textiles
Toursim
Health care
And countless others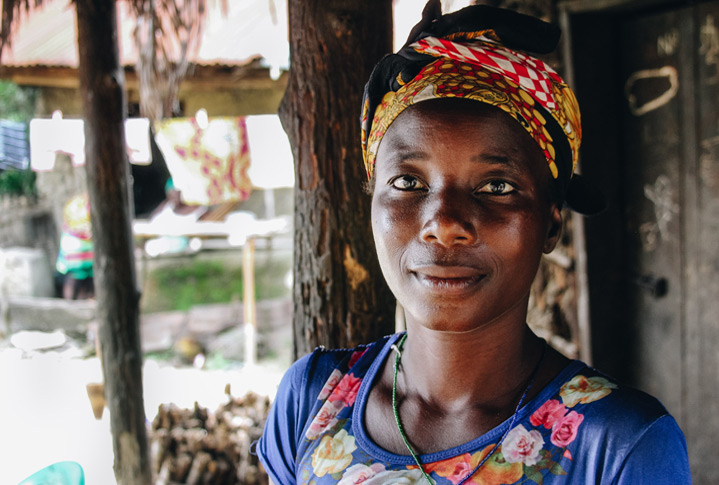 "One of the greatest felt needs in our country is to have gainful employment so that people can take care of their families … Our business gives us an opportunity to be a small part of restoring hope and dignity to their lives by providing legitimate work in an environment where employees are valued and encouraged to develop their skills."
-Bill, business owner in North Africa
Ready to learn more?
Our team is here to help!