In Psalm 24, David reminds us that the whole earth belongs to the Lord, as well as everything in it. At SIM, we believe the work we've been given to do and the resources God has provided to do that work, all belong to Him. When you partner with SIM financially, you can trust us to handle your gifts with the highest levels of transparency, integrity, and accountability because you're not giving to us, you're giving to God through us.
All gifts to approved SIM projects and missionaries are used as requested by the donor, with the understanding that when the need has been met or the missionary's status changes, the gift will then be applied where needed most at the discretion of SIM USA, preferably to a similar project or missionary. In keeping with IRS guidelines, SIM USA has complete control and administration over the use of tax-deductible donations received for ministries within SIM.
Governance
SIM USA Incorporated is recognized by the Internal Revenue Service as a Tax-Exempt Nonprofit Religious Corporation: IRS tax number 22-1936391.
SIM USA has annual internal and external audits. We also have a reputable board of directors of whom the majority are not members of SIM. In addition, we are members of Missio Nexus and the Evangelical Council for Financial Accountability (ECFA). As a member of ECFA, we have a partner to keep us accountable in how we administer the resources with which God blesses us.  View the SIM USA EFCA profile to learn more about our financial accountability.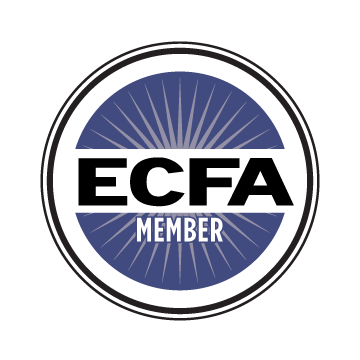 Audited Statements
Annual Reports
Thank you for your prayers and support. You are a vital part of all that God is doing through SIM USA to respond to need, proclaim the gospel, and equip the Church across the globe.
Presidents Gratitude Report 2019