sharing the good news of jesus christ with university students
University students are often faced with freedom for the first time in their lives, and with that comes time to consider their beliefs. Many students from least-reached communities travel to cities to attend university, creating opportunities for them to encounter Jesus. SIM has university ministries in many countries around the world. Whether you are going to teach as a professor, learn as an exchange student or language student, or invest in the lives of students through organized activities and clubs, you have an opportunity to share the good news of Jesus Christ with students who have never heard of Him.
we offer
university ministry opportunities around the world
ESL teacher
University professor (any subject)
Language partner/tutor
Young adult clubs
Coffee shop ministry
Sports ministry
And more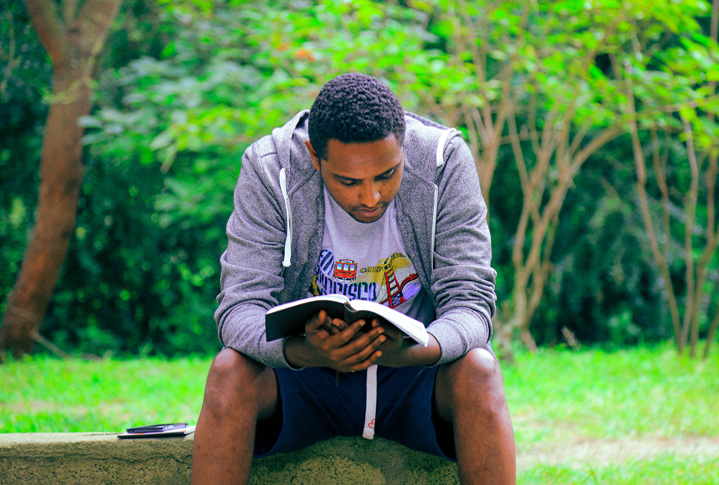 "It doesn't take a lot. It's just a simple faith that God was with me. I was going to pray and rest upon God's grace that He would speak through me in everyday life."
-Rachel, English teacher to university students in East Asia
"We realize people take a long time to overcome obstacles to Christianity, so we just try to provide an environment where, week by week, they have a supportive environment to experience Christian community."
-Thomas, serving in campus ministry in Asia
Ready to learn more?
Our team is here to help!