connecting god's people to god's work around the world
Support services can take many forms, but their purpose is the same: remove as many obstacles as possible from allowing God's good news to get to hard places. These roles are vital in bringing God's good news to communities where people are living and dying without it.
types of
support services opportunities
Administration
Aviation
Childcare
Cooking
Counseling
Crisis Management
Health Care
Information Technology
Maintenance
Member care
Mobilization
Security
Shipping
Training
And many more!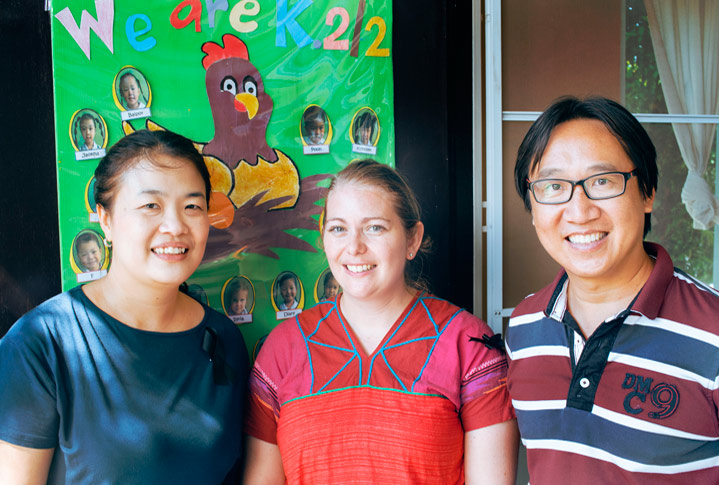 "It is a great privilege and honor for me to be able to counsel, support, and care for missionaries throughout the world with the same comfort God has so graciously provided for me."
-SIM worker serving in Thailand
Ready to learn more?
Our team is here to help!