bringing good news to hard places through information technology
If you are gifted in information technology, your skills can be used in countless ways to help advance God's global mission. From providing security for people bringing good news to hard places to developing apps that provide rural villagers better access to healthcare, God can use you in ministry.
ways to
serve through information technology
Whether it's serving through an existing ministry or using your skills to help run a missional business, there are many ways to use information technology in God's global mission.
Develop and writing code
Design systems, implementing software, and creating websites
Work for a missional business
Teach others in information technology
Provide maintenance and technical support for general computer and system problems
Serve as an IT intern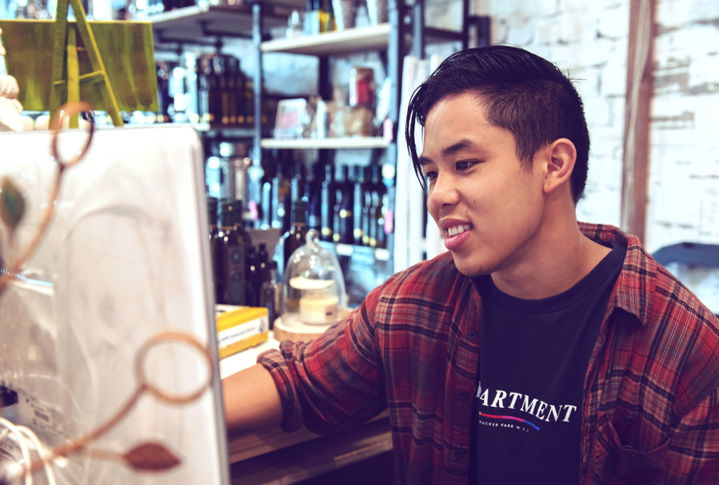 "God called me into service. I figured my ideal way to work would be as a missionary programmer, but was there such a thing? I connected with SIM, and they connected me to an opportunity in Africa to do agile projects developing mobile and web apps. It was fantastic and a dream come true!"
-Kevin, SIM worker serving in East Africa
Ready to learn more?
Our team is here to help!