growing productive farms while developing communities
Your expertise in agriculture and/or animal husbandry could be invaluable in helping farmers and herders in hard environments become self-sustaining. Modeling and teaching effective agriculture practices can vastly improve a community's quality of life while building relationships and sharing with them good news of Jesus. Additionally, teaching sound business principles can help farming projects become more sustainable.
opportunities in
agriculture, farming & livestock care
Agriculture and farming management
Agricultural skills trainer
Aquaponics business entrepreneur
Animal husbandry
Business skills trainer for farming communities
Church planting
Environmental sustainability
Famine relief specialist
Farming coordinator
Nomadic ministry
Veterinary work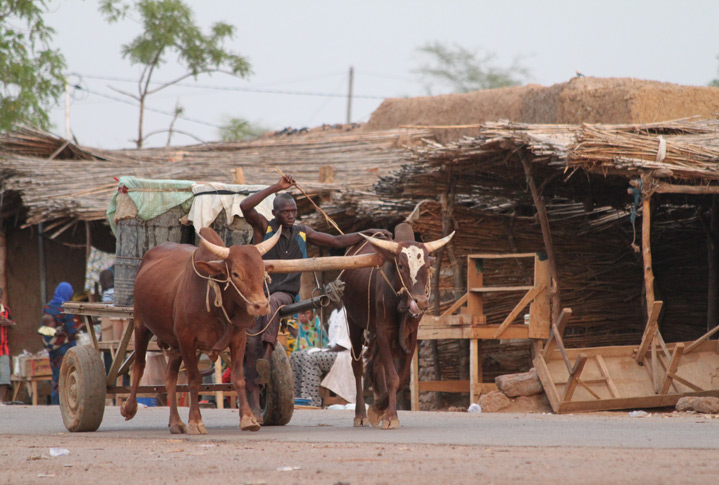 "It is a great honor to use the skills of veterinary medicine to serve the materially poor, whose livelihoods revolve around livestock. It has enabled me to model Christ's love and compassion in a tangible way."
-Dr. Bode Olanrewqju, Nigeria
Ready to learn more?
Our team is here to help!