equipping & empowering mission workers to bring good news to hard places
Throughout the world, SIM operates multiple ministries in various communities within the same country or region. It takes someone with administrative gifting to ensure that the work can run smoothly. Through help with personnel, HR, policy-making, contingency-planning, and other administrative tasks, you can use your gifts to help bring God's word to hard places…and keep it there.
types of
administration & leadership opportunities
Consultant
Country director
City team leader
Hospital or school administrator
Leadership trainer
Personnel coordinator
Administrative assistant
Event planner
Company manager
Project coordinator
Guest house manager
And many more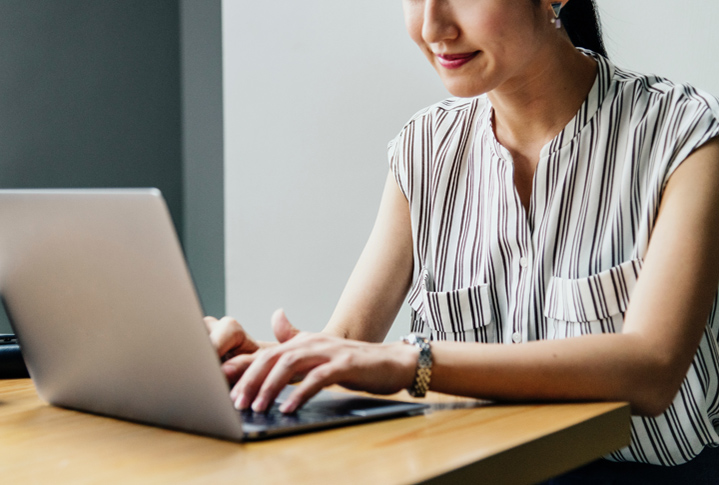 "When I first felt God calling me to be a missionary, I was working as an administrative assistant and moving into a role in human resources. My skillset didn't seem to match what I knew of mission work! Over the last few years I have learned the many ways that God can use my gifts and skills in these areas to support the work of the gospel. As I support our team of missionaries through orientation, budgets, policies, member care, and many other areas, I am able to also be supporting our vision of taking the gospel to those who are living and dying without Christ."
-Wendy, serving in Thailand
Ready to learn more?
Our team is here to help!