glorifying god through stewarding our resources
Around the world, SIM operates schools, hospitals, community development projects, and compassion ministries that allow us to respond to physical needs while sharing the good news of Jesus Christ. All of these require financial resources, which God graciously supplies through the generosity of His Church. By handling our finances with integrity and efficiency, we glorify God as faithful stewards of the resources He provides. If you are trained in accounting and finance, your skills and talents can help these ministries bring good news to hard places.
types of
accounting & finance opportunities
Accountant for an organization or company
Auditor
Bookkeeping for a hospital or school
Business entrepreneur
Budget manager for mission workers
Consultant
Ministry project administrator/coordinator
Treasurer for a receiving office in another country
Trainer for budgeting and finances among local communities
Trainer for field treasurers
University professor: Accounting, business, finance and economics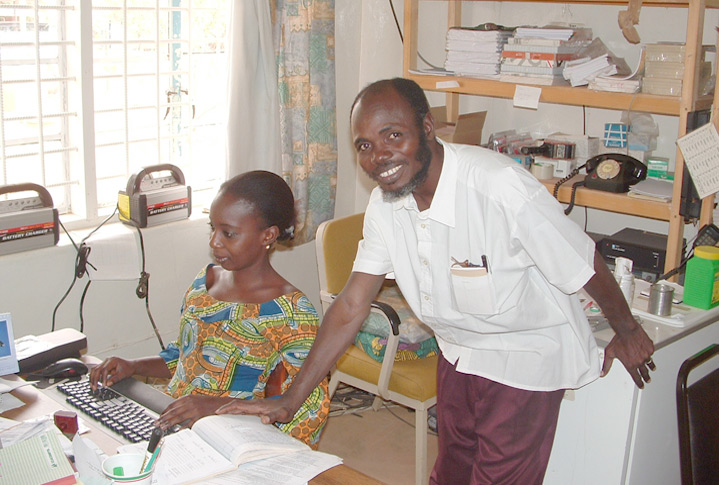 "I never would have imagined that I would one day have the opportunity to serve the Lord through accounting in the way I've experienced in the past couple of years. Missions and accounting were never in the same sentence for me until I visited Africa in 2014! Since then, God has moved in incredible ways to allow me to serve a hospital through financial management in Niger. I've learned just how vital financial aid and administrative personnel are to the various ministries in the mission field, and it is immensely gratifying to be able to fulfill this need. It has been and continues to be very special to watch God use my skillset in accounting to advance His kingdom in ways I never before dreamed were possible."
Ready to learn more?
Our team is here to help!