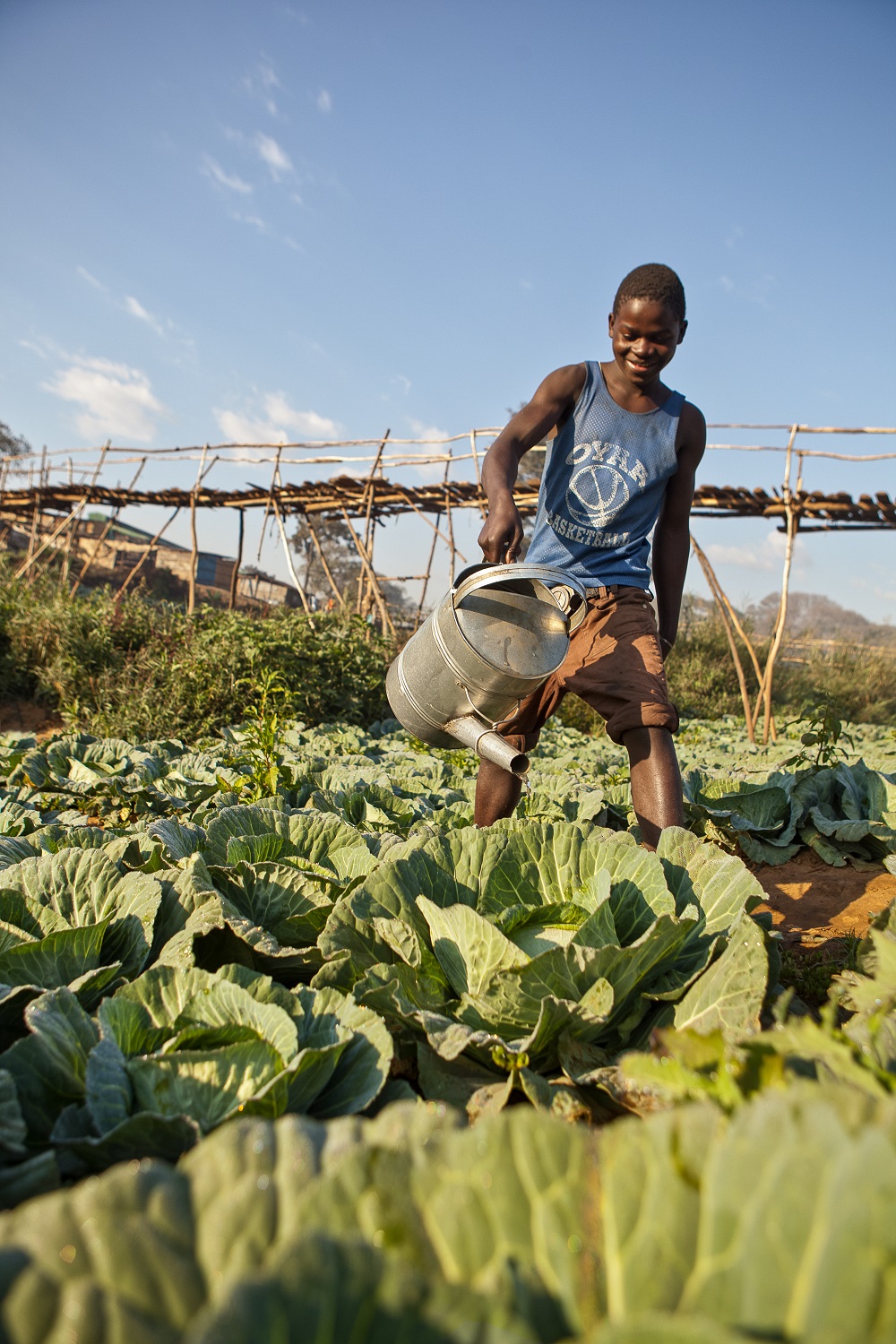 How much do I need to raise?
The level of support needed for each worker or family differs significantly and takes into account several key factors:
Cost of living in chosen location (this varies greatly)
Family size (single, couple, children, etc.)
Ministry costs (similar to business costs in the corporate world)
Those who go through SIM USA work with experts on our mobilization team to create customized monthly and one-time needs budgets, then a missionary support fundraising plan is crafted to address the budgets.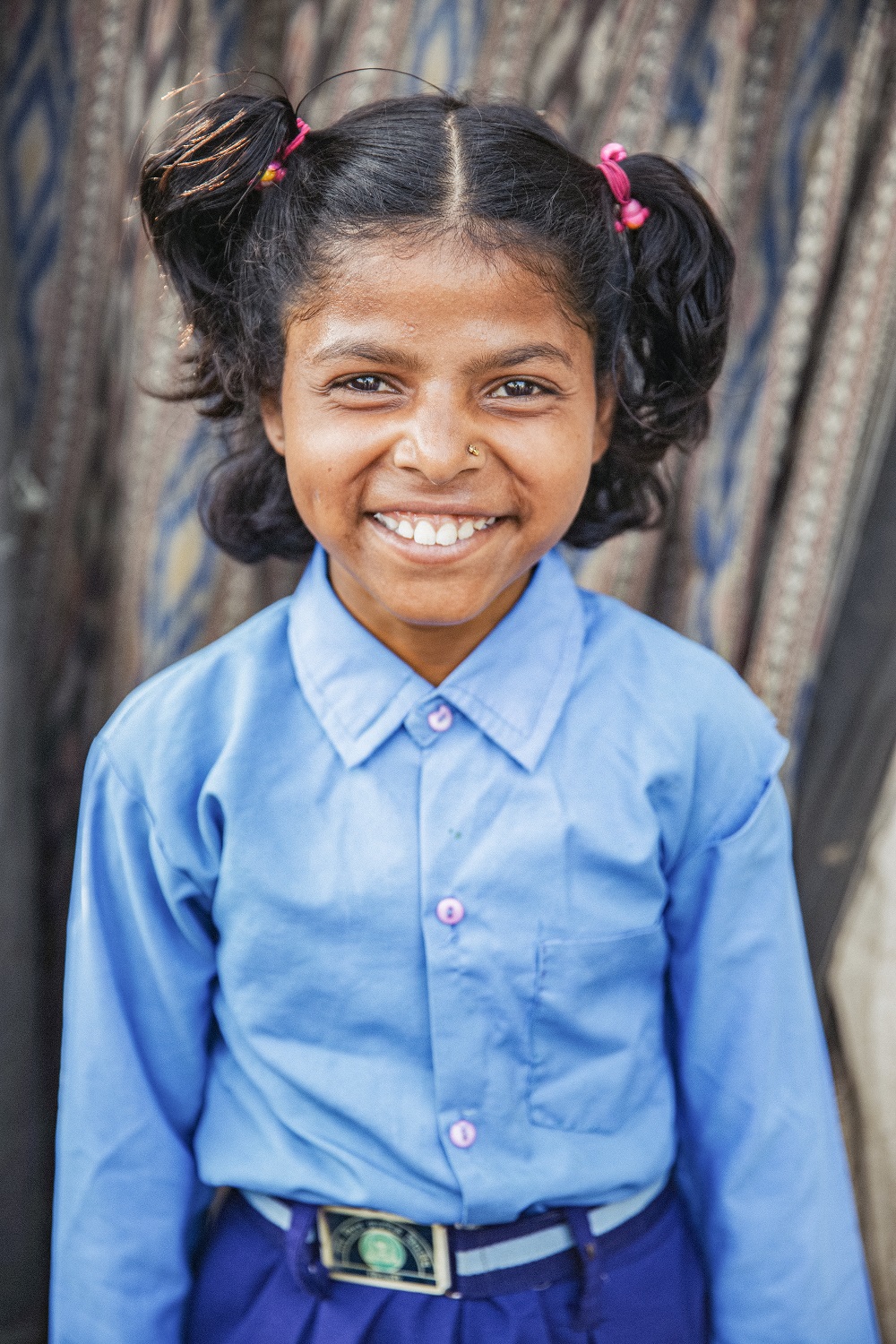 What is raising support like with SIM USA?
Raising support as you become a missionary is the process of inviting others to partner with you in this great adventure of engaging more deeply in God's global mission! You will reach out to individuals and churches to support the missionary work, and through you, they will become part of growing God's kingdom around the world. This team of home-based supporters is integral to the success and longevity of the worker.
A missionary's network is, above all, their spiritual backing. During the support-raising process, you will build a team of people and churches who commit to ongoing prayer for you, your ministry, and the people you serve.
On average, a single SIM USA missionary builds a team of 200 prayer partners, three supporting churches, and 35 financial partners. God brings this team together through prayer and networking. You will be surprised and delighted as the Lord connects you with more and more people who want to hear about your ministry!
As you seek the Lord for His provision and build your team of prayer partners, you will sense God placing some of them on your heart as potential financial partners. As the Lord leads, you will ask their permission to meet with them and share your financial needs, presenting the opportunity to financially invest in God's work through you. On average, 10-15% of those who join your prayer team will also feel led to support you financially.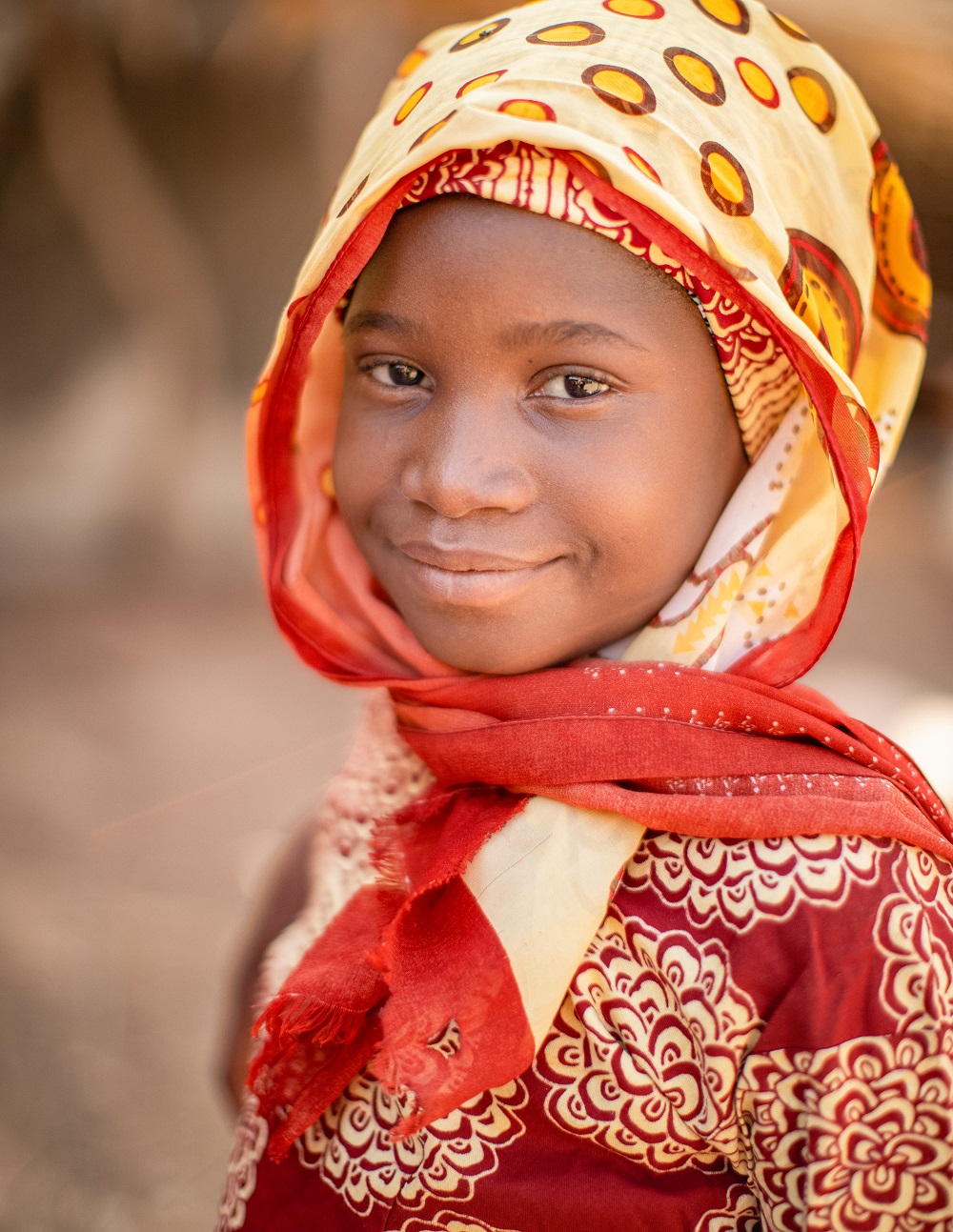 Why is raising missionary support important?
Raising support is not for ministry.
Raising support is a part of ministry.
Raising support is all about relationships. It is not simply a means to an end for the worker who needs to fund life and ministry abroad. This is the way in which God has chosen to grow His people in discipleship, obedience, and love as one body—and through them, sow His Church where it has not yet been planted.
We see this modeled in Acts chapter 13, as Barnabas and Saul (who is also called Paul) are sent out and supported by the church in Antioch.
God has chosen to work this way for a reason! As we are obedient to live and serve as the Holy Spirit leads us, God moves through our actions—He influences and changes the world. He does it through His people because He wants to transform us in the process.
As God grows your network of senders, He will nurture you through them—building your faith and trust as you see Him provide. But He will also nurture your team of senders. He will deepen their connections with Him and His work in the world—even growing their churches—through you and engagement in your ministry.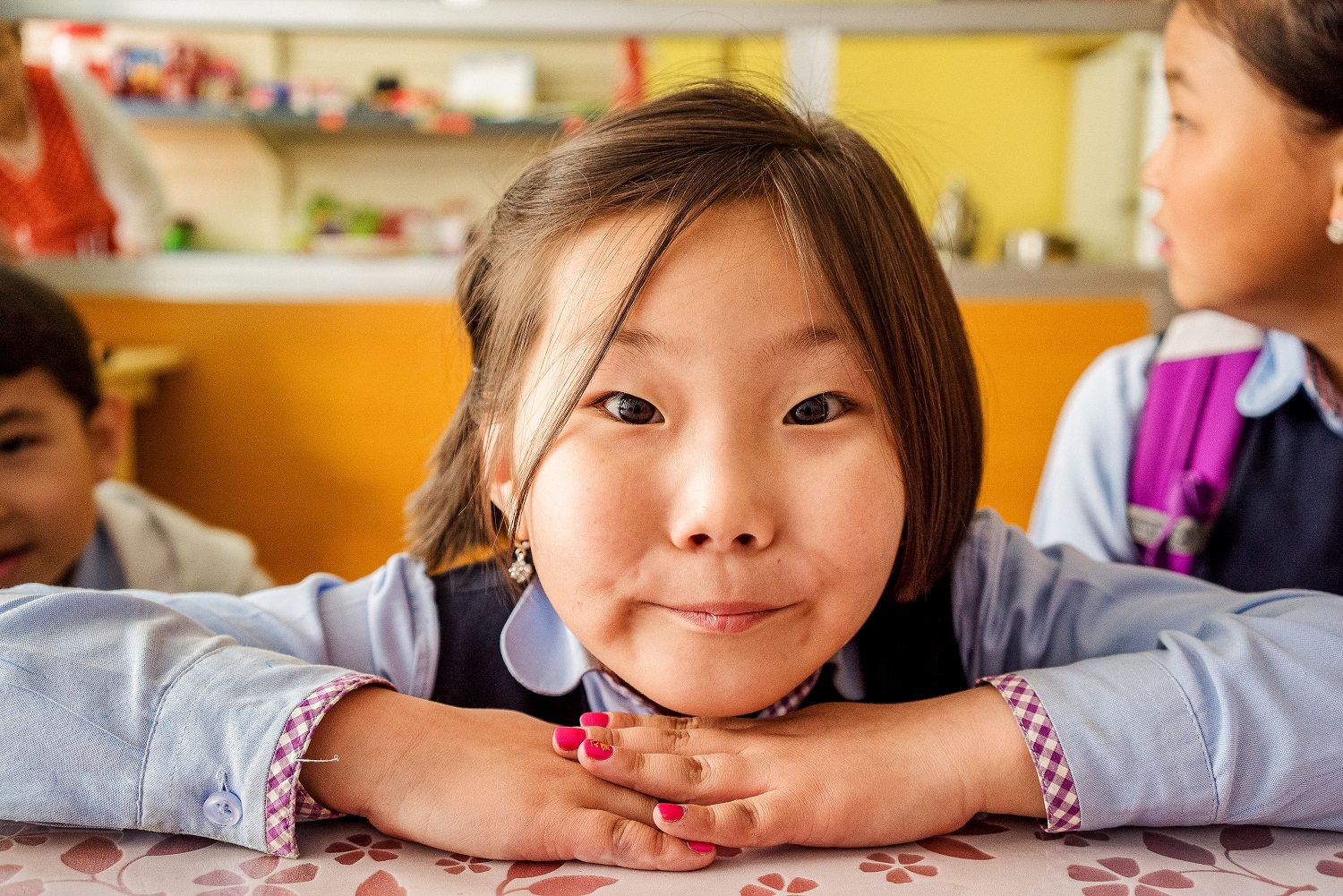 What resources do you have for raising support?
While the idea of building and maintaining an engaged prayer and financial support team can seem daunting, at SIM USA we consider it a responsibility and a privilege! That's why we don't want you to do it alone.
We journey with new and veteran workers by providing online classes and a three-day financial support boot camp that:
Explores various ways God funds His ministries and His workers, both in the past and present.
Examines our role as a God-asker when, by prayer, we invite others to partner in ministry.
Provides active support in raising learning experiences with peers and veteran workers.
Uses proven curriculum through SIM's network membership with ViaGenerosity.