Boldly Take
Your Next Step In
Mission Work
Whether you're just beginning to consider mission work, you're ready to choose an agency or you're a church leader supporting missions, SIM USA has resources to help you keep moving forward boldly.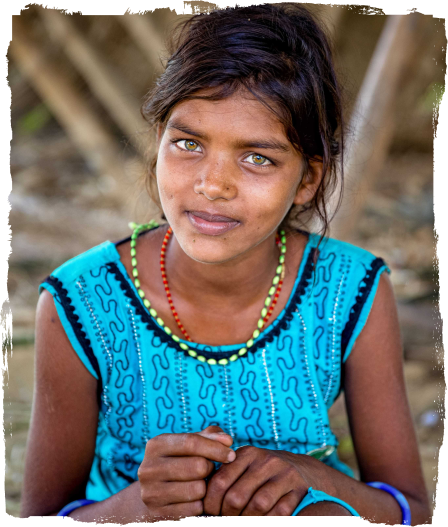 How could God use you?
130 Years of Cross-Cultural Mission Work
For more than a century, SIM USA has been led by this belief: no one should live and die without hearing the good news of the gospel.
We all have a role to play in living out the Great Commission (Matt. 28:16-20). SIM USA is pleased to help equip people involved in cross-cultural missions with helpful information, resources, and support to move forward boldly as one body of believers – making this important work more accessible for potential missionaries and sustainable for committed workers and churches.
SIM USA Can Help You Take Your Next Right Step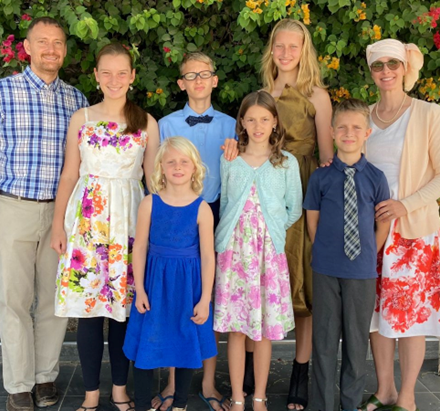 SIM Missionaries in Action
"In a month and a half, we'll be getting on a plane to make our way back to the US for our year-long home assignment. It's hard to believe that we've lived and served here in Senegal for almost 3 1/2 years. As we reflect on these years, our hearts are overjoyed at the amazing things the Lord has done. God is faithful and has allowed Christ to shine through us to share His love, on almost a daily basis, with those who are sick, tired, thirsty, and hungry. And yet, on this journey, there have also been many trials and challenges. We are grateful to have seen God's goodness and faithfulness through it all. Here are some of the highlights of how God has worked in and through our lives over this first term."